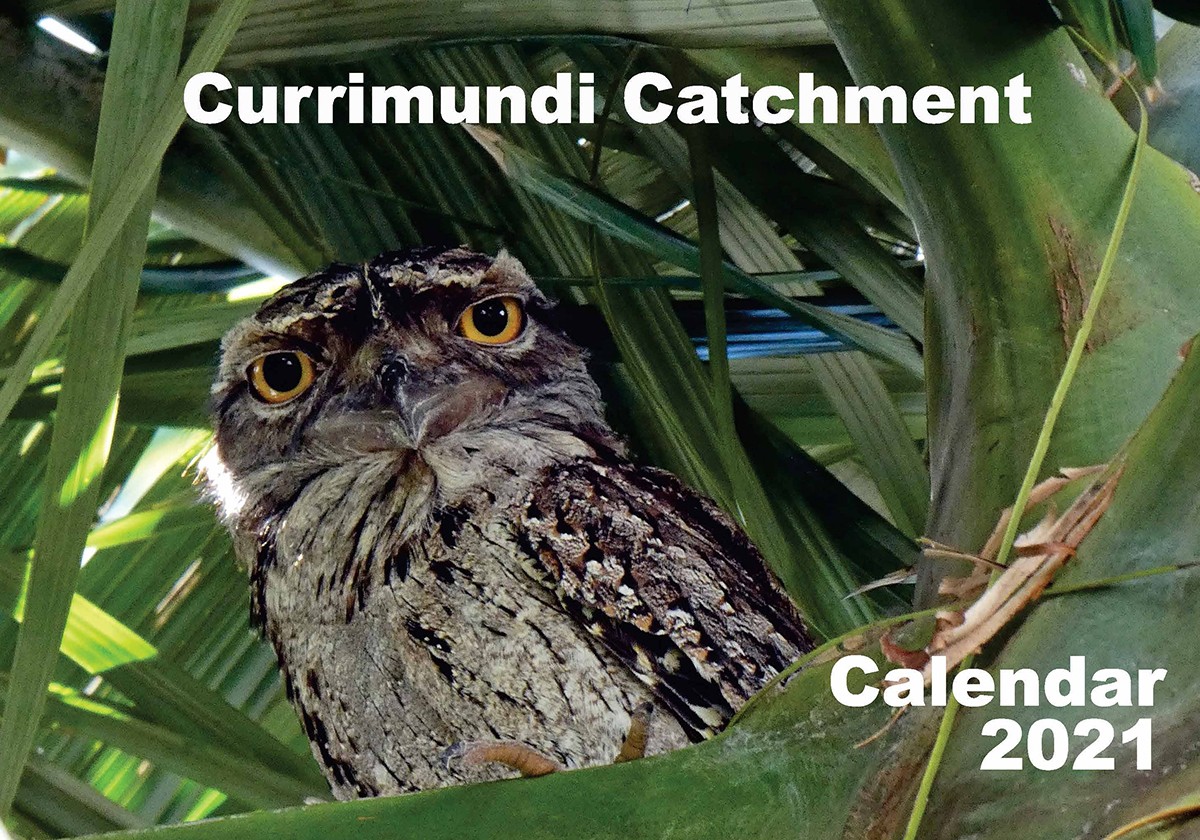 Currimundi Calendars Sold Out
Sorry but we have entirely sold out this year.
We plan to to go ahead with a 2022 calendar again this year. We promise to print more this time!
We will invite community members to submit their favourite images taken in the Currimundi catchment region later in the year. We will let you know in a future Currimundi Lake Catchment News newsletter, on this website and on our Facebook page.
Stay tuned!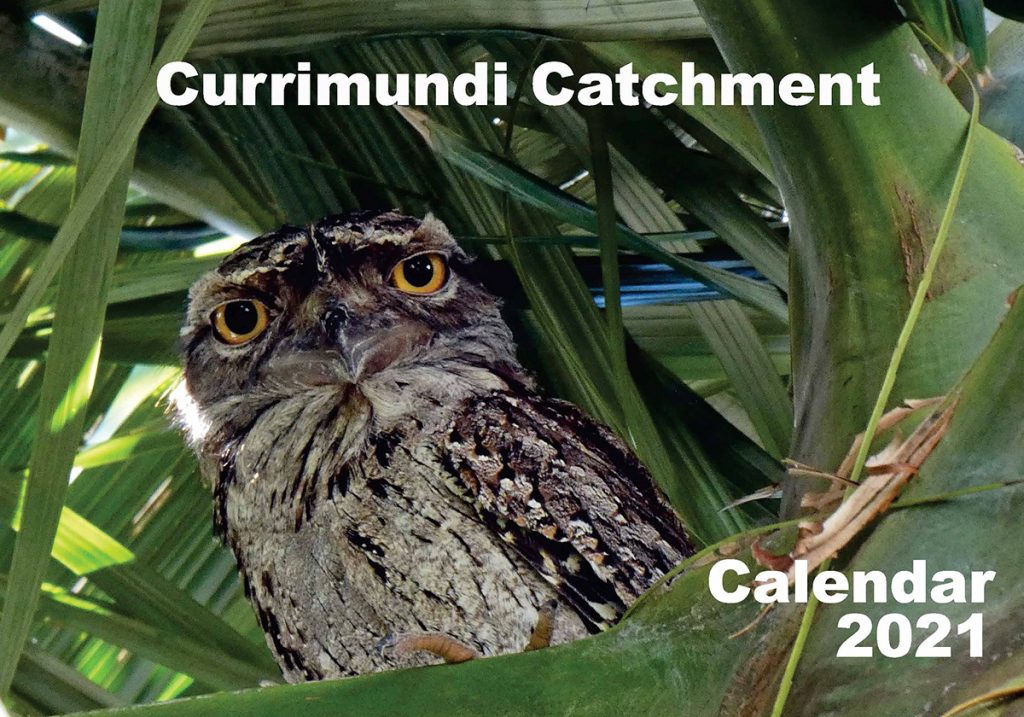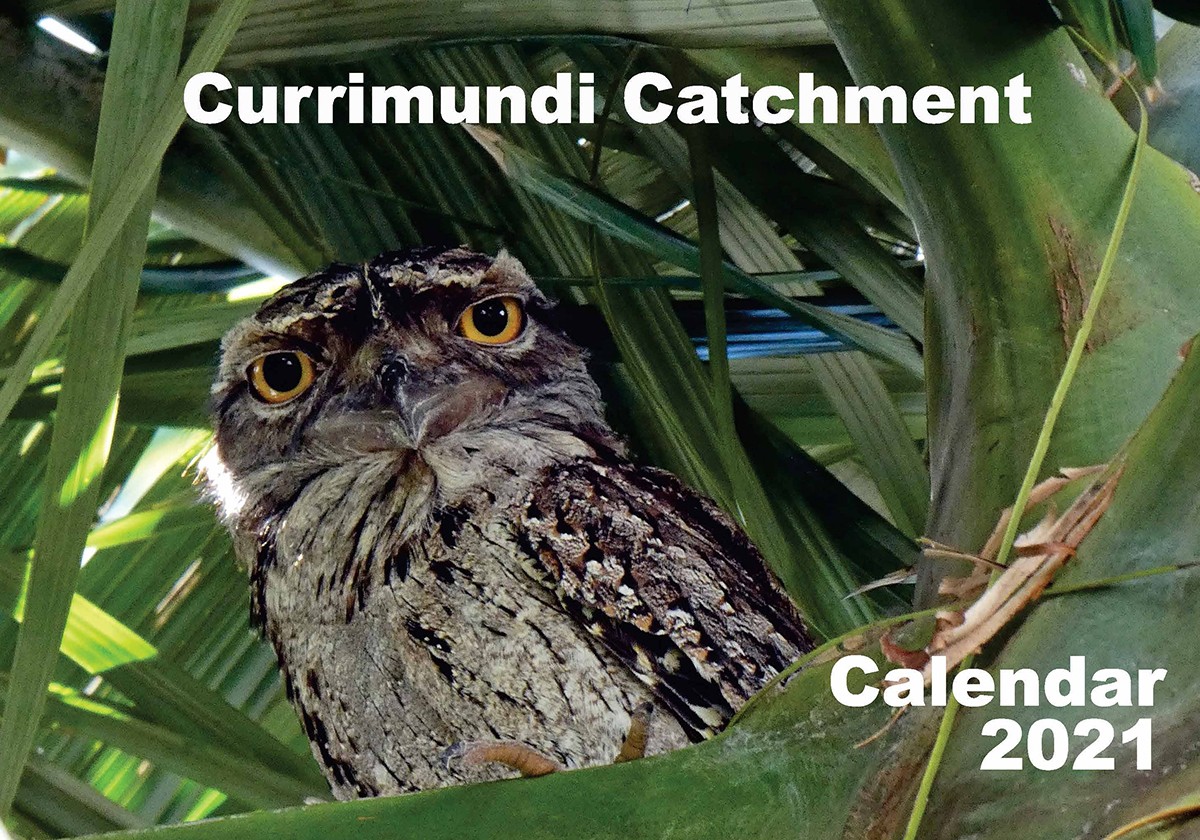 These fun and useful calendars feature images taken in the Currimundi Lake region by local photographers. They make great Christmas presents. Show your friends and family elsewhere the wonderful neighbourhood you live in. We will supply a free envelope if you intend to post the calendars to friends and family around Australia or overseas.
All proceeds go to Currimundi Catchment Care Group to help us continue our work looking after the environment of the Currimundi catchment.