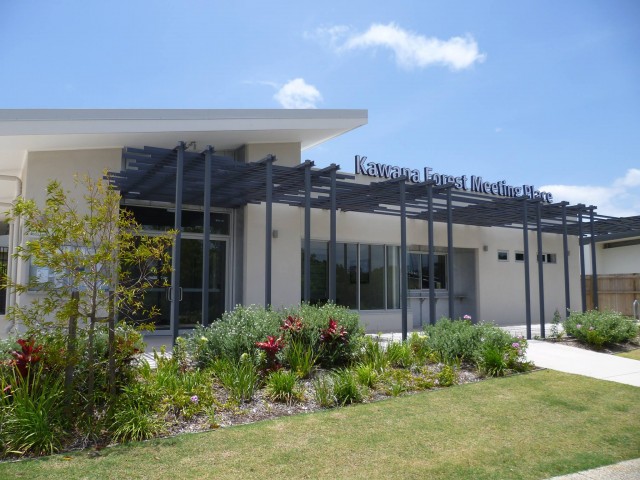 CCCG General Meeting
We hold a regular general meeting every two months on the second Monday of every odd month (January, March. May, July, September and November) from 7 – 8.30 pm.. This is a chance for our members to get together and catch up on progress of our activities, events and activities, plan future activities and discuss ideas. Visitors are very welcome  If you are new to the area and would like to meet some locals and find out ways you can contribute to the community and help care for our local environment or would just like to find out a little more about what we do, come along and meet us.
We are an informal, friendly group. Believe it or not our meetings can be fun.
Contact Tony on 0435 375 450 or email cccginfo@currimundicatchment,org.au to find out more information and details on how to join the meeting.