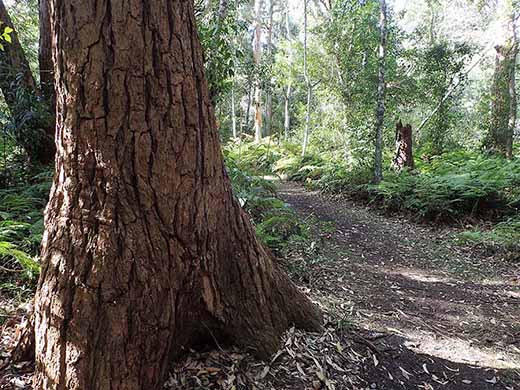 Have you taken a walk through Leacy's Bushland Reserve, Currimundi?
Do you even know where it is?
Leacys Bushland Reserve is one of the last secluded bushland retreats in an urbanized area where walkers can appreciate how the land used to be full of tall timbers, shaded woods, hidden wildflowers and wildlife.
Even Google doesn't know much about it!
Access to the Reserve is through a gate in Mimosa Crescent, Currimundi adjacent to Pinehurst Park (corner of Mimosa Crescent and Pinehurst Street). The gate is locked by Council to prevent unauthorized vehicle access so you do have to squeeze around the end or straddle the gate (or practice your Limbo techniques and go under).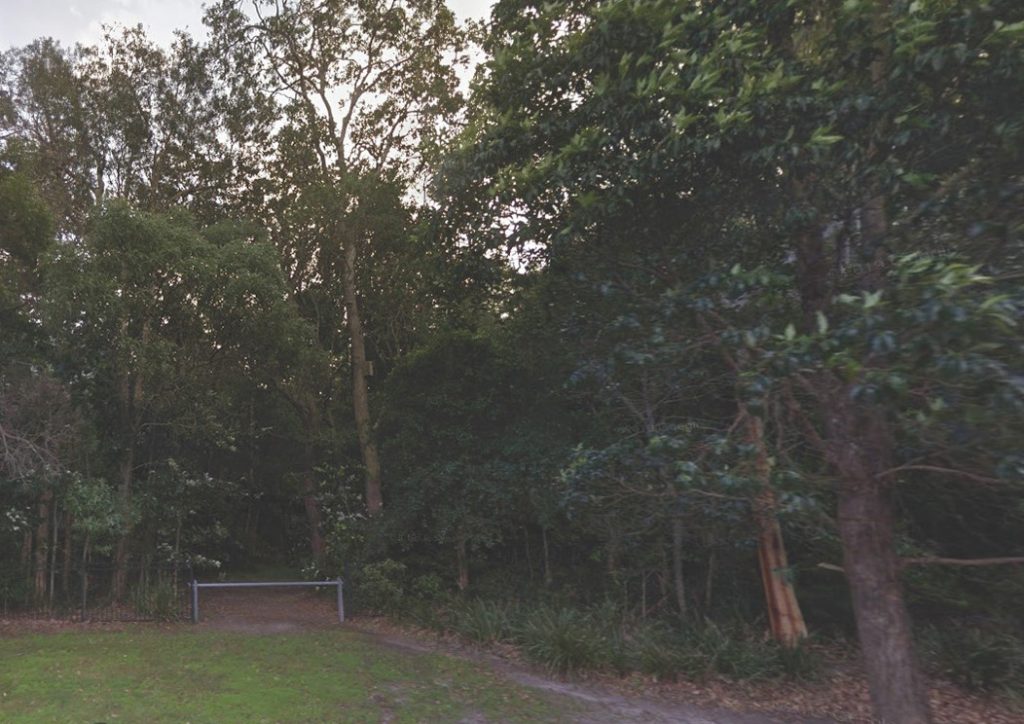 Currimundi Catchment Care Group has conducted guided walks through the Reserve during the Sunshine Coast Wildflower Festival in August for the last few years.
Walkers can complete a circular path along the fire track through this remnant native bushland adjoining Currimundi Creek South Arm. It is a soothing experience wandering through the tall canopy of eucalyptus forest with some magnificent aged trees and patches of melaleuca wetlands.
The path leads to a finger tributary of Currimundi Creek South Arm offering a contrasting viewing point from the bushland across the cleared flats of Meridan Plains and the Kawana Link Road.
The retuning path passes through cooler fern, vine, piccabeen and cabbage palm groves merging with the rainforest areas of Kawana Forest. The bushland usually presents something new on each walk such as dazzling wildflowers. funky fungi, a massive swamp mahogany or a beautiful butterfly.
Currimundi Catchment Care Group, with the assistance of botanist Anne Moran and several knowledgeable members of the Sunshine Coast branch of the Wildlife Preservation Society have compiled an extensive list of the flora you may encounter during your walk. There are currently 145 species on the list and we're sure it is not complete. Download a species list in genus order or a list in family order.
This is a flat bush pathway suitable for all ages and fitness levels but areas can stay wet after rain so walkers are advised to wear enclosed shoes, sun protection clothing and to take a water bottle. The walk is not suitable for prams or mobility scooters however.